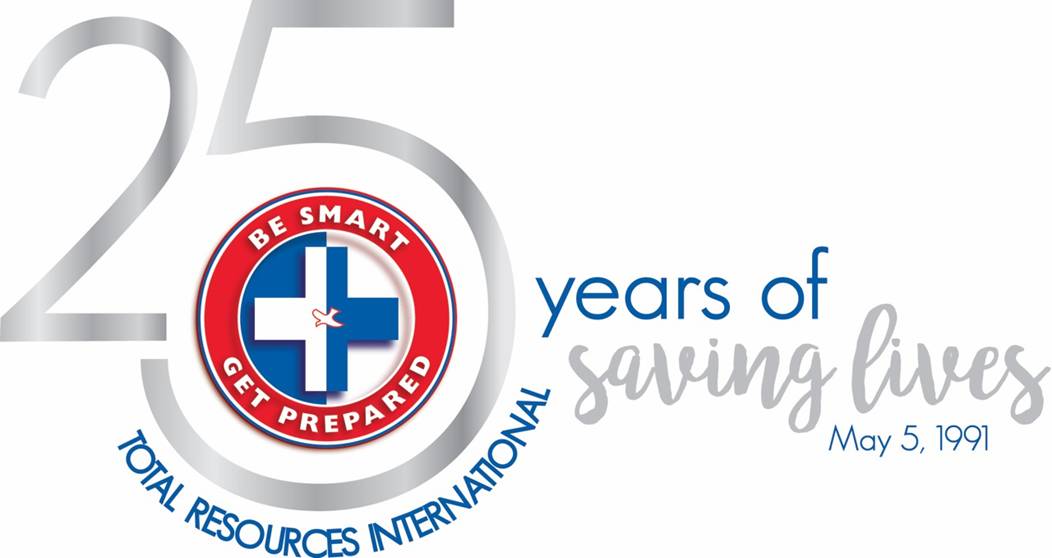 Family owned and celebrating 25 strong years in providing premium  First Aid Kits and Emergency preparedness solution that enable communities to"Be Smart Get Prepared" and reach for a higher standard of safety,security and overall wellness.
Who We Are
To be the most dependable and excitingly innovative manufacturer of First Aid Kits, Emergency Survival Kits in all categories of Home, Office, School, Auto, Sporting Goods, Outdoors, Marine, and Farm for the purpose of spreading the Good News, supporting Ministries and Missionaries of all nations, in their calling and election to care for orphans, help the poor, feed the hungry, shelter the homeless, encourage, comfort and urge everyone to live lives worthy of God.
From The Blog
Connect with us on a more personal level, and follow our blog for videos, product demonstrations, and news.