The 4th of July is one of the most celebrated-holidays, but it's also considered the most dangerous. With reports of accidents and injuries spiking around this time of the year, it's best to be smart, get prepared, and keep a few safety measures in mind to make sure you have a fun, stress-free holiday.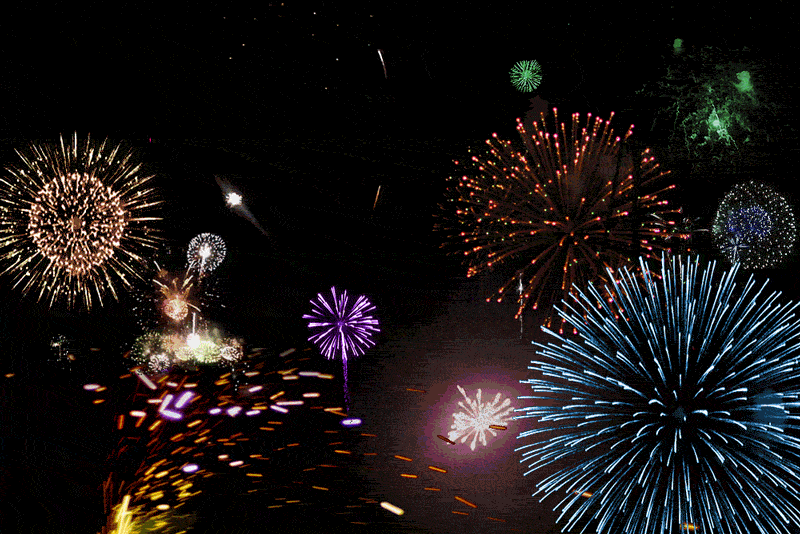 Keep fireworks away from children. Make sure they stand a good distance away.
Make sure you or whoever else is lighting the fireworks is wearing the proper gear and protection.
Keep your fireworks area clear of any flammable materials.
Make sure you have a steady, readily available supply of water in case things go awry.
Always wear ample sunscreen and reapply regularly.
Make sure children are supervised at all time when at the pool or at the beach.
If cooking outdoors, make sure you set it up properly: in an area clear of children and highly flammable items.
Use proper gear when handling grills and setting up campfires.
Avoid keeping fires going on for too long.
Make sure you have a fully-stocked first aid kit on hand, whether you're spending the day in the woods or in your own backyard. Shop for one here.