In an emergency, acting quickly is a must. But be careful, sometimes, in our panic, we may end up doing more harm than good. Here are some common first aid mistakes that are all too easy to make, along with the proper way to deal with each injury!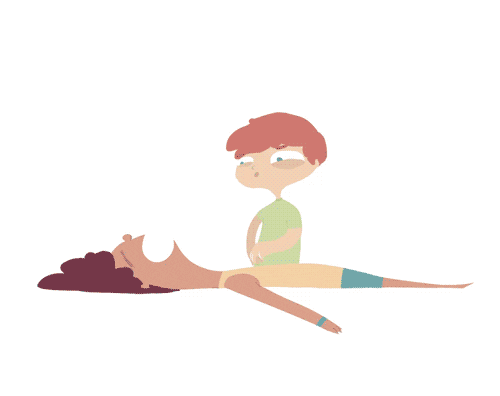 Putting butter on burns. Unless that burn happens to be on a pancake, don't grease it up! Doing so may increase the risk of infection and seal in the heat, making it even harder to treat later on. Instead, run the burn under cold water before cleaning it and bandaging it loosely.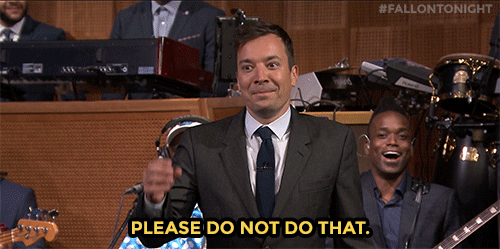 Immediately applying a tourniquet to a bleeding limb. Sure they do it in the movies, but that doesn't mean you should too! Not right away, at least. The right thing to do is to apply sterile cloths or gauze onto the wound and then applying pressure for the bleeding to stop. A tourniquet cuts off the blood supply to the extremity completely and could cause the injured person to lose the limb.
Bandaging cuts right away. Wounds heal much faster if they can heal in open air. Instead of applying an ointment then sealing it in for days, clean the wound and then leave it to heal. If it must be covered, change the bandage regularly.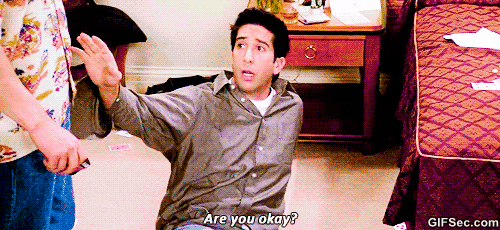 Not having a first aid kit. All this knowledge would be infinitely more useful with the right equipment. Be smart, get prepared, and choose the right first aid kit for you here!